Chilly, fall weather is here, but that doesn't have to mean the end of planting. Fall is one of the best times to plant perennials, shrubs, and trees. The weather is cooler and plants are more focused on growing roots than blooming so can establish readily in the landscape! Our bulbs are here and ready to go in the ground for blooms in spring. We have plenty of deer resistant varieties, including Daffodils, Allium, and deer resistant Tulips.
Continue to enjoy savings in our nursery, greenhouse and Glass House, including 50% OFF Roses, 50% OFF Quart Perennials, 40% OFF Outdoor Pottery, and more! Half off select deciduous container trees and shrubs in our nursery including Barberry, Junipers, Flowering Quince, Viburnum, Twig Dogwoods, and Mugo Pines, plus some misfit shrubs that need some TLC.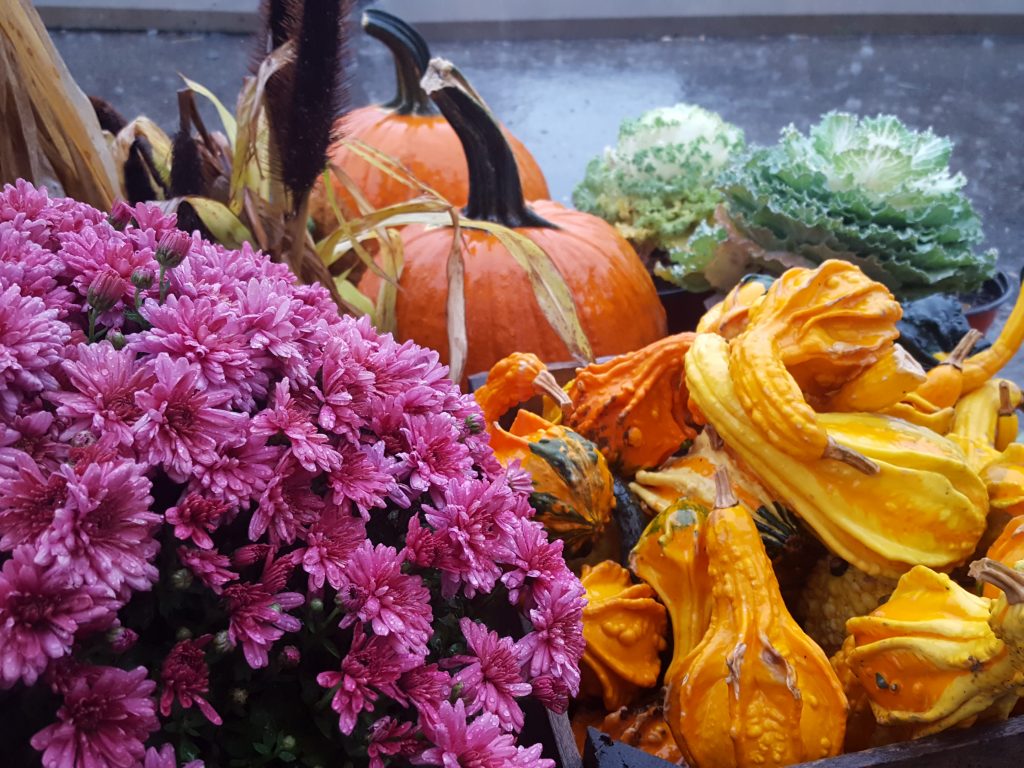 We grow over 50 varieties and colors of mums for retail, wholesale, or fundraiser customers. Along with other fall crops such as flowering cabbage & kale, ornamental millet, asters, and mixed fall planters. Our mums are going fast so hurry if you still haven't picked yours up for this year! We are brimming with pumpkins, gourds, and fall decor.
10 weeks until Christmas!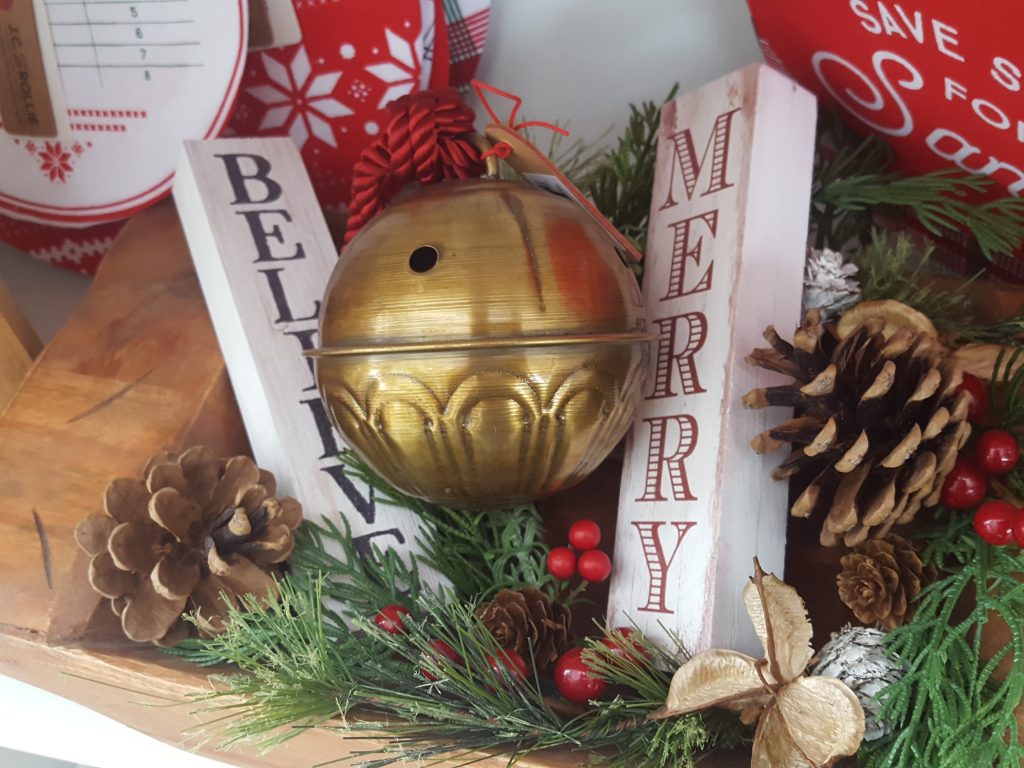 ---