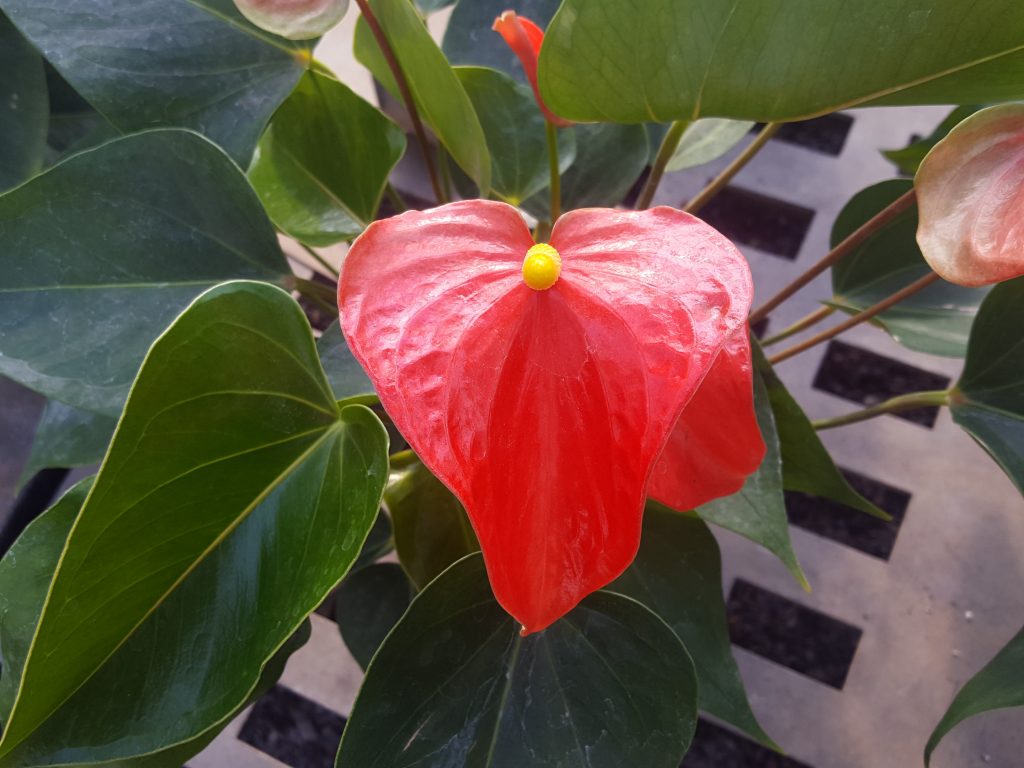 February's warming up, especially in the greenhouse! Signs of spring are popping up everywhere, and our Glass House is brimming with Valentine's Gift ideas. Houseplants, mini succulents, essential oils, fragrance satchets and perfumes, and more! We're open daily 10am-5pm. Spring is just around the corner!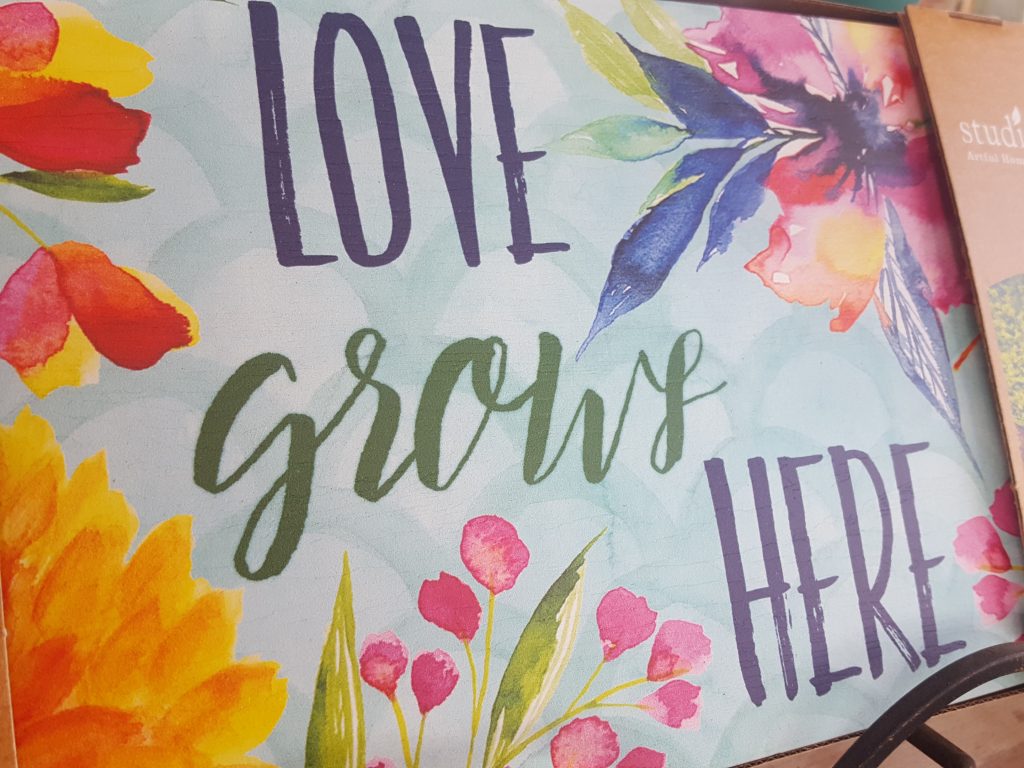 ---

Join us Saturday, February 23rd from 7pm to 10pm for Salsa & Salsa night in the greenhouse! Whether you want to come and dance, come for the appetizers and drinks, or come to people watch, we welcome you either way!  DJ Jeff Shirey of Salsa Pittsburgh will be playing lively Latin music, and giving introductory group lessons at the beginning of the evening.  We can't make any guarantees about the people watching, but we figure that two out of three is a good start for our first Salsa & Salsa event!
We do have some surprises in mind, and we are looking forward to a fabulous evening raising funds for the Mars Area Public Library. Register and find more information HERE.