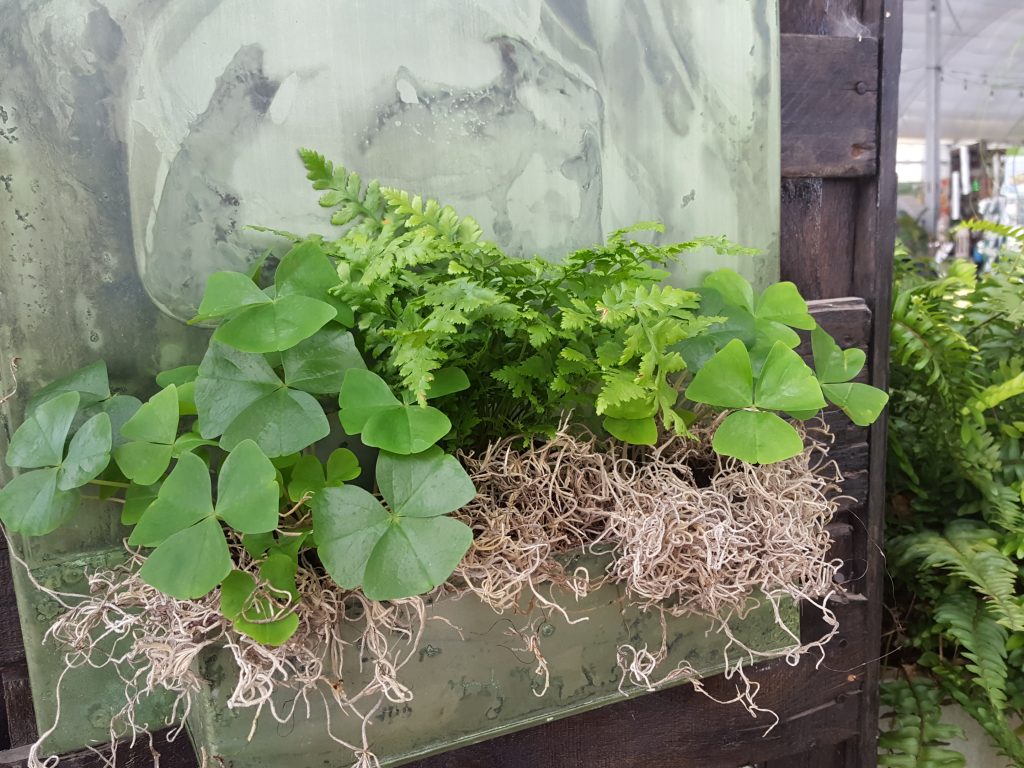 Things are looking green here at Quality Gardens! Though it's still wintry outside, spring planting is well underway, and we're working hard to grow some healthy and beautiful plants for your garden this year.
Our 2019 Seeds from Botanical Interests have arrived. Jumpstart your gardening season with veggies, herbs, sprouts, annuals, perennials, and the supplies to grow them. New indoor and outdoor decor is arriving daily in our Glass House this time of year, and a new shipment of houseplants has just arrived. If you're suffering from spring fever, a visit to the greenhouse could be the cure!
---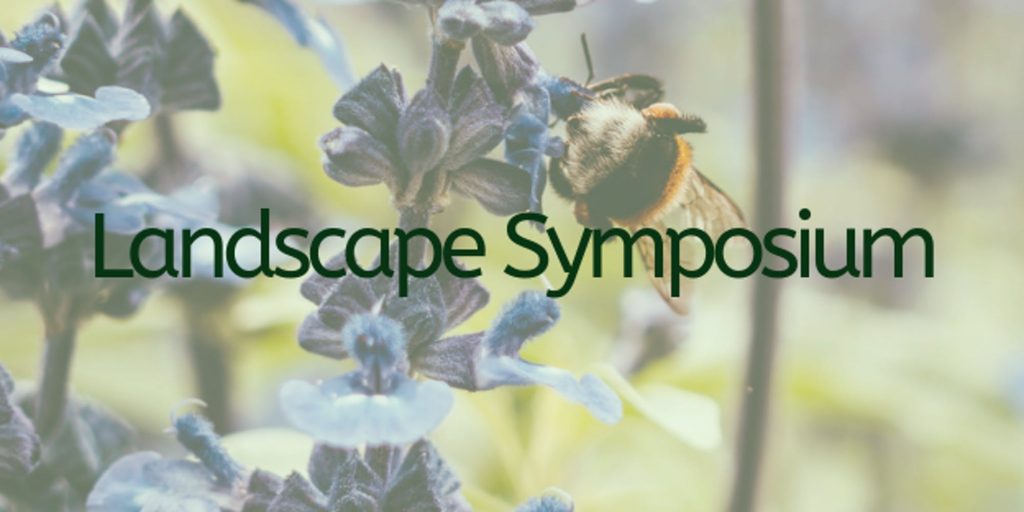 Join us on Saturday, March 23 for this educational event focused on professional landscaping for homeowners. Learn about topics such as sustainable landscaping practices, attracting pollinators, and native plants. Our new landscape designer will be on hand to give you ideas for your spring projects. Bring your photos, measurements, and landscape questions! This event will be FREE and open to the public.
Like us on Facebook for the latest updates on all our upcoming events.
---
Landscaping plans for this spring? Follow the banner to shop Monrovia's selection of landscape plants and have them delivered directly to Quality Gardens Inc. Pre-order online now for pick-up this spring in our nursery!