Our average last frost date for this region has just about passed, and the cold weather is hopefully behind us. It should be safe to plant bedding annuals, set out cold sensitive tropicals, and get the edible garden started. We have over a dozen greenhouses to explore, plus our woody nursery, perennial yard, and retail Glass House full of home decor and gifts.
The greenhouse is bustling this time of year, but we still have plenty of beautiful hanging baskets, including unique combos in coco fiber pots for sun or shade. Our bedding annuals are ready to go! Late spring-blooming perennials are starting to shine in our perennial yard, and new shrubs and trees are arriving weekly in our woody nursery.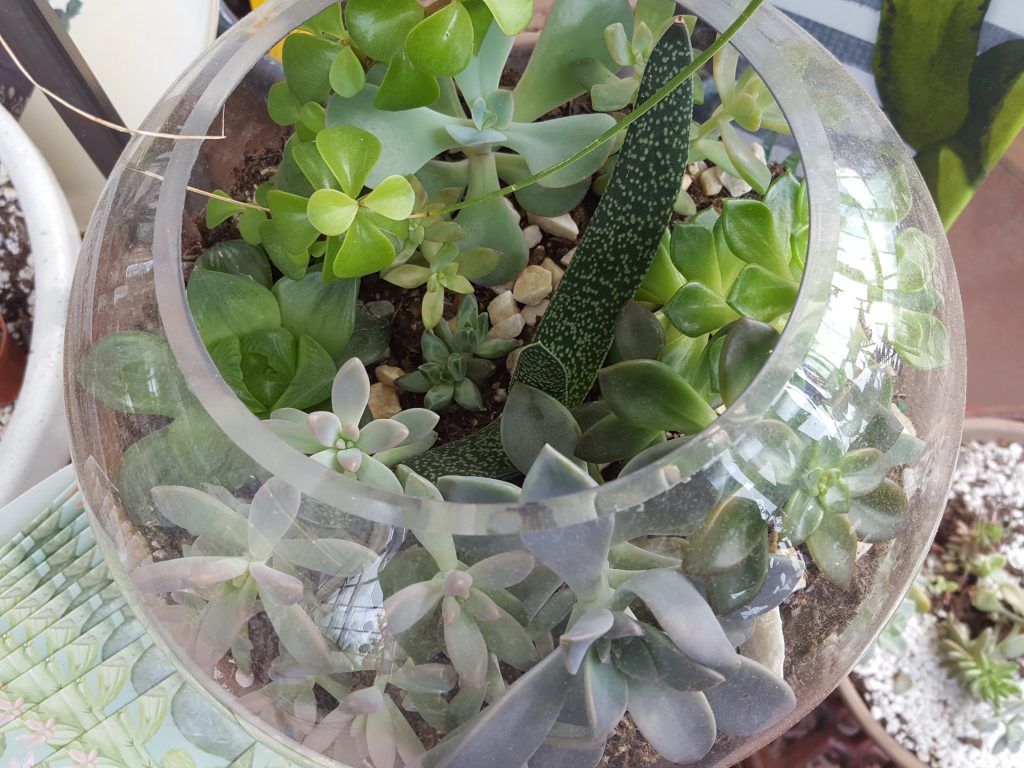 ---
Landscaping plans for this spring? Follow the banner to shop Monrovia's selection of landscape plants and have them delivered directly to Quality Gardens Inc. Order online now for pick-up this spring in our nursery or swing by our nursery to check out our in-store selection.