Quality Gardens is hosting it's annual Spring Open House this Saturday, April 16th from 11am – 4pm.  Come on in and register for our Tree Give-Away!
In addition, we are celebrating the 1-year anniversary of Bloom Cafe at Quality Gardens!   The Cafe will be offering free ice cream samples and food specials.  
Please come celebrate spring with us and join in the festivities!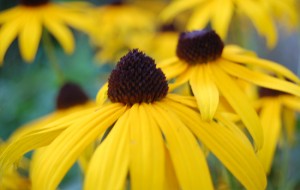 Quality Gardens Spring Open House & Bloom Cafe Grand Opening
Saturday April 16th 11am – 4pm
Tree Raffle
Free Ice Cream
Bloom Cafe Gift Certificate Raffle
We look forward to seeing you!
For specials please check out our ad in the Butler Eagle