A collection of beautiful house plants!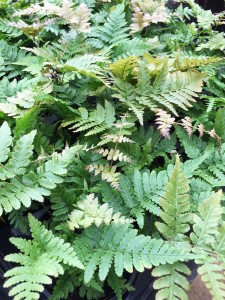 Cactus
Venus Fly Traps
Ferns
Large Palms
Fairy Plants
Starting at only $2.99!
House plants add visual interest inside of your home. There are ones that allow you to be forgetful at times such as the Fern! Color and fragrance are an option for house plants too. We can help you pick which house plant fits your lifestyle the best!