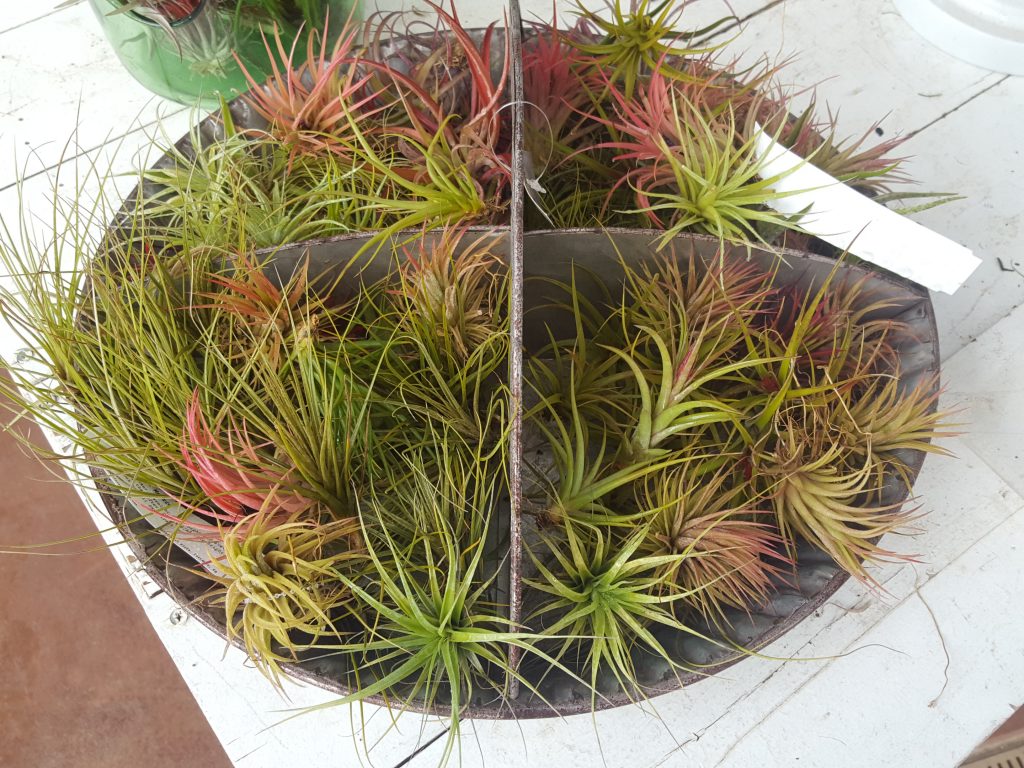 Our greenhouses, nursery, and retail store are OPEN for business.
Monday – Saturday from 9am – 5pm
Sunday from 10am – 5pm
Additionally, we will be open Thursday evenings from 5pm – 6pm for at risk customers only.
Call us at 724-625-2770 during business hours with any questions.
We still have plenty of summer color for your garden! Discover unique indoor/outdoor decor and gifts in our retail store, and take a stroll through our greenhouses to see what's blooming. Our perennial yard and woody nursery are fully stocked with shrubs, trees, and perennials suited to your landscape.
Make sure to keep any new trees, shrubs, and perennials well-watered during summer dryspells!
Follow Quality Gardens on Facebook for updates, gardening tips, and additional information.