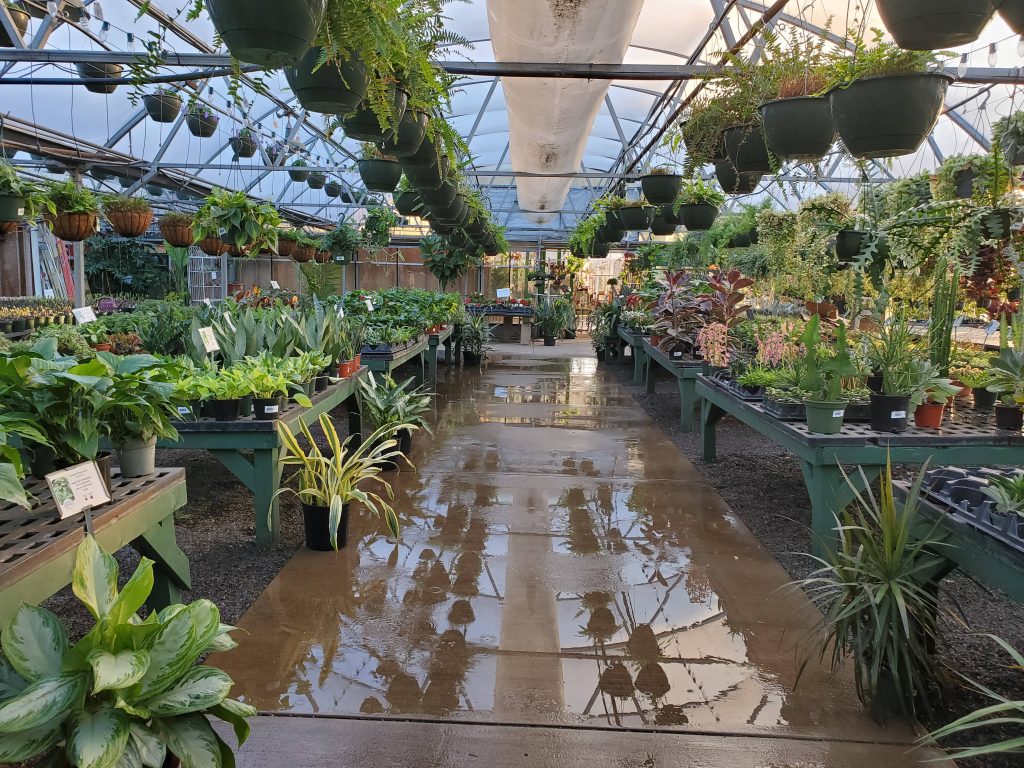 Discover unique indoor/outdoor decorations and gifts in our retail store and see what's growing in our greenhouses. Our main greenhouse is always brimming with houseplants and tropicals year-round with fresh shipments arriving often, even in the winter months.
We are hard at work preparing for the spring growing season here at Quality Gardens! New arrivals of decor, gifts, and plant supplies are appearing daily in our Glass House, and the official start of spring is only 8 weeks away.
Open 10am to 5pm Daily through the winter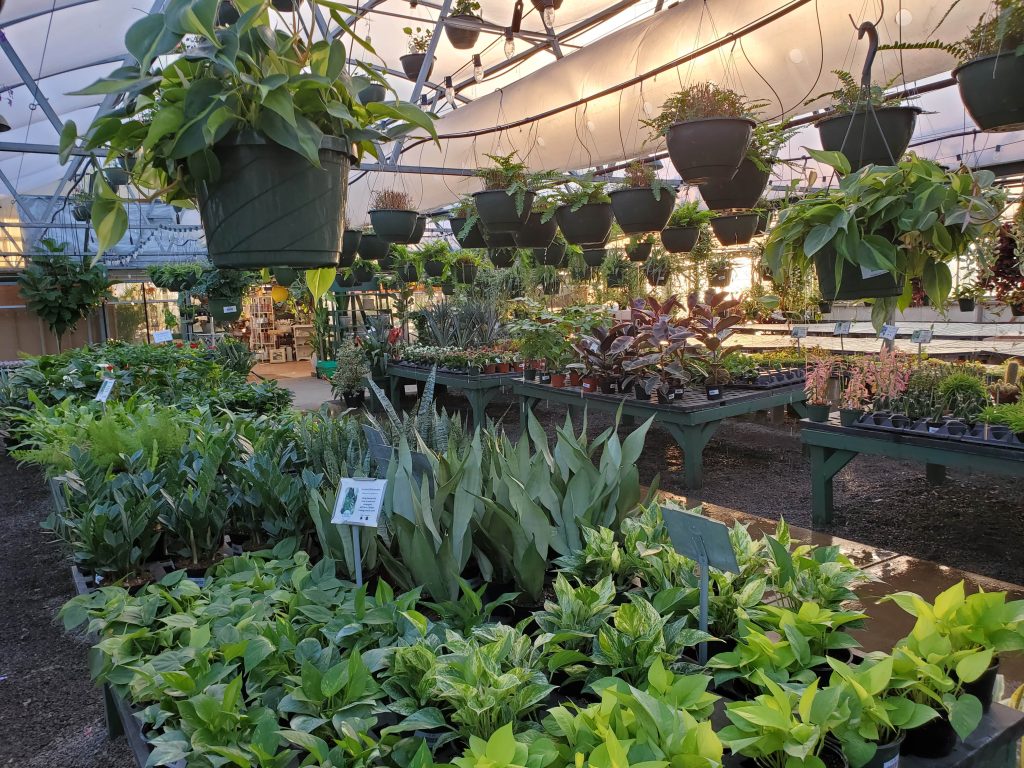 Follow Quality Gardens on Facebook for updates, gardening tips, and additional information.