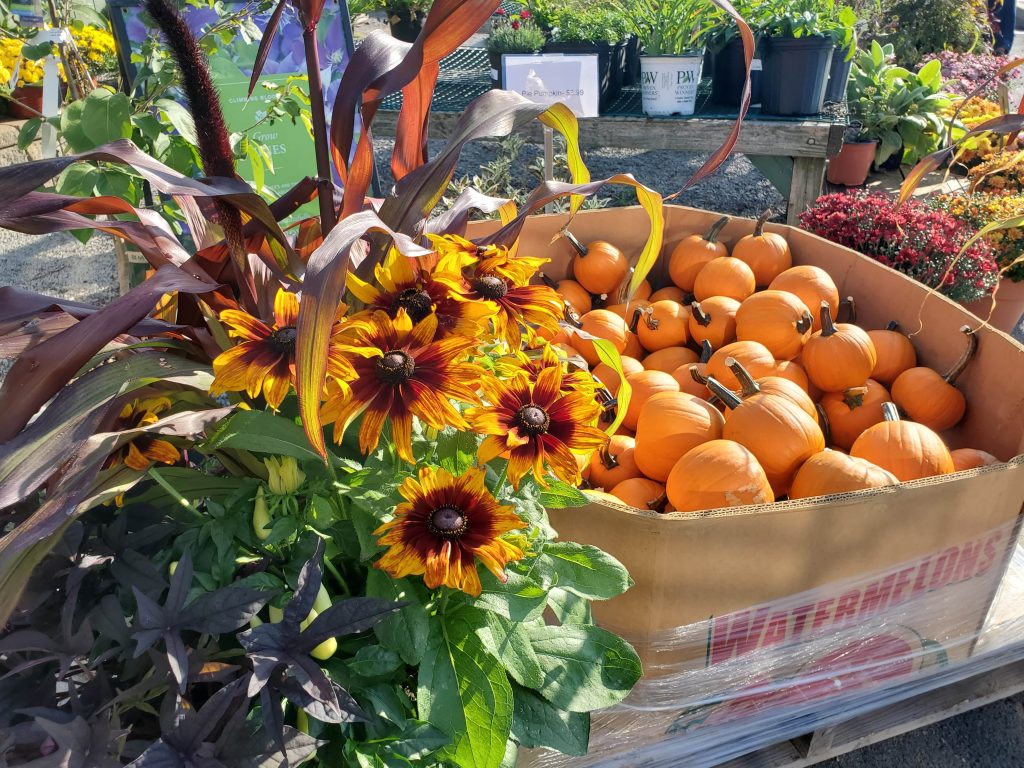 Fall is for planting! Early fall is one of the best times to add new trees and shrubs to your landscape. Cooling weather, warm soil, and approaching winter dormancy means plants can fully focus on establishing their root systems. Our thousands of fall mums are in full bloom, and other late season annuals like flowering cabbage/kale, ornamental peppers, and echibeckia are ready to add to fall planters and beds. Pumpkins, gourds, and fall decor!
50% OFF Hardy Trees, Shrubs, & Perennials
Discover seasonal decor, art, and gifts in our Glass House, and grow your indoor jungle with new houseplants arriving often in our main greenhouse.
Our knowledgeable nursery staff can help you pick out the hardy shrubs and trees that are best suited to your landscape's needs. We offer delivery and install, as well as full landscape design services.
Open 9am to 5pm Monday – Saturday
10am – 5pm Sunday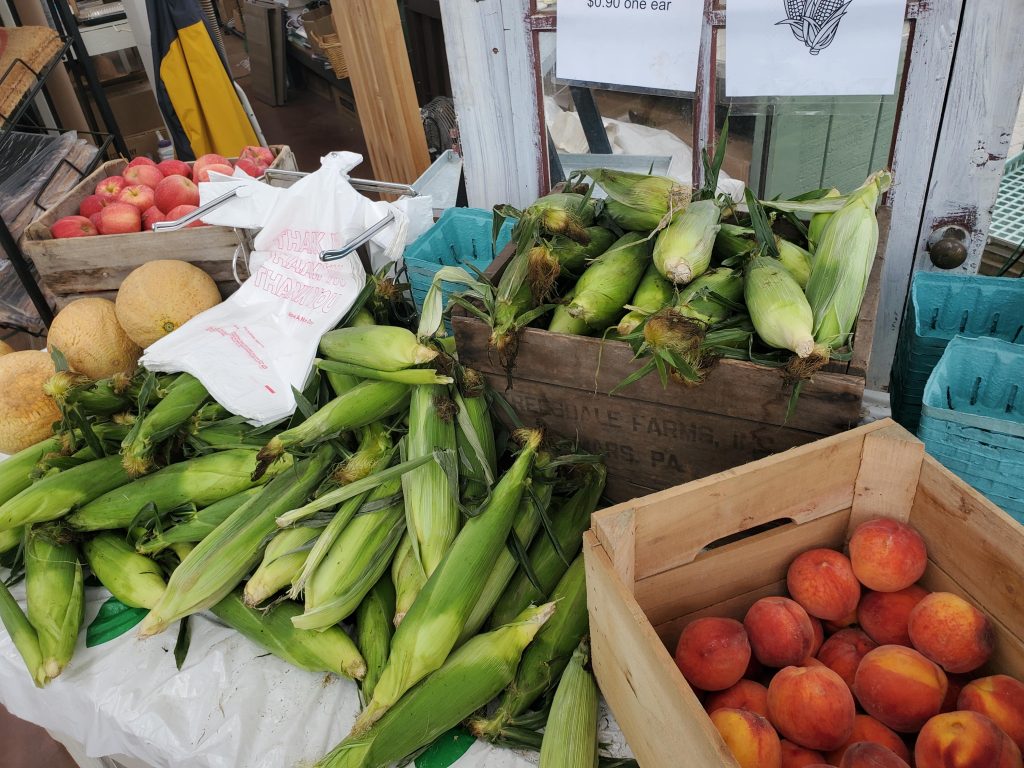 Follow Quality Gardens on Facebook for updates, gardening tips, and additional information.